Sonia Teruel Photographer
Still Life | Fashion | Portraits



STILL LIFE PHOTOGRAPHY


Telling stories with products demands the imagination of what the scene will evoke on the viewer. Color, light and composition are key to bring the essence of the product to life.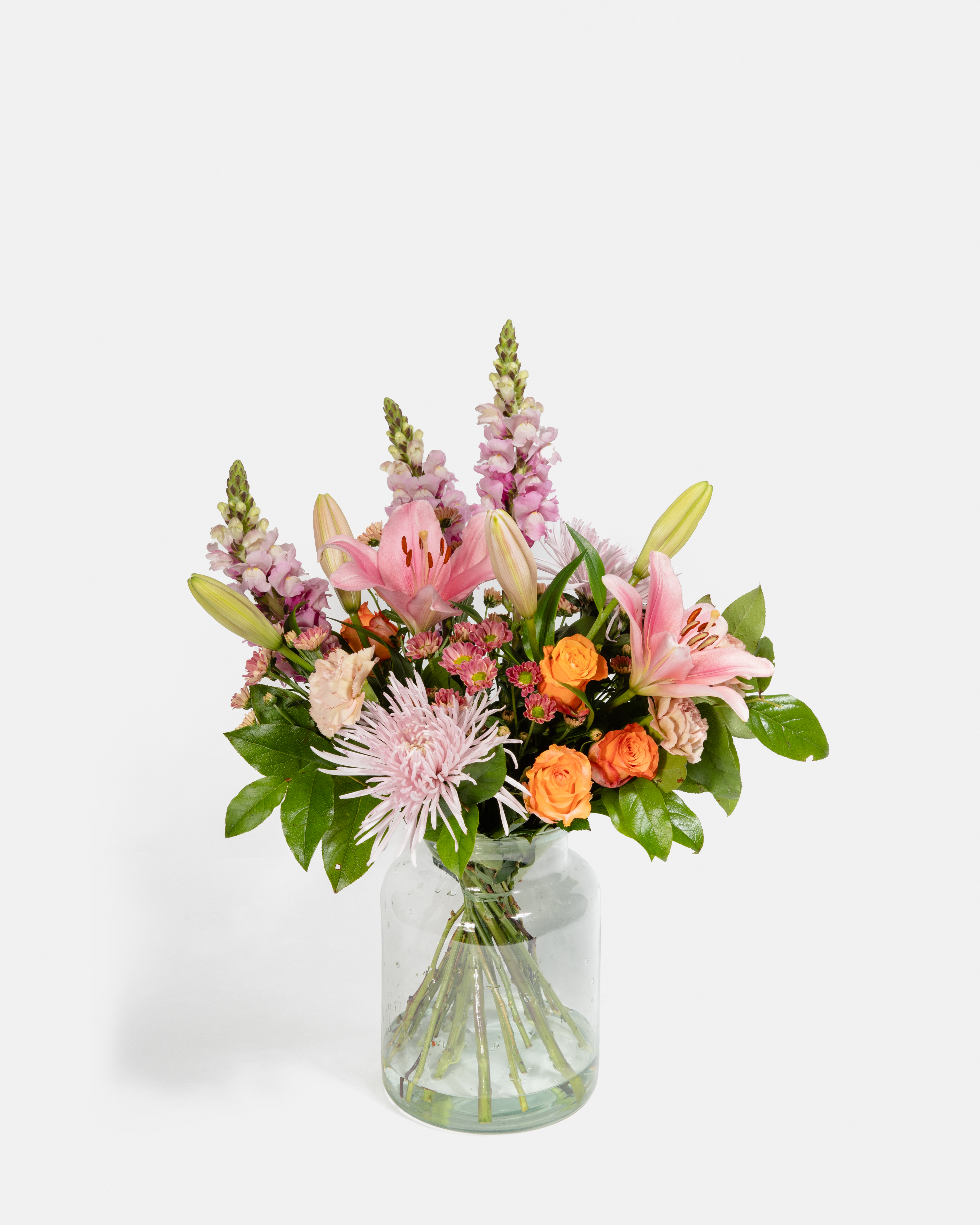 I offer packages of Product Photography in Studio or in a Location starting from 500 €. Write me to know more about your options!

© 2010 - 2022 SONIA TERUEL, All Right Reserved. FASHION AND PORTRAIT PHOTOGRAPHER IN BARCELONA AND BERLIN