Sonia Teruel Photographer
Fashion | Portraits | Product



Portraying Non-Binary Gender Identities - The obsolescence of binary codes


Non-binary identities remain on the outskirts of the dualities that we are exposed to since birth. Humans learn mostly in dual patterns and get confused when this non-spoken rule is broken.

However, a rupture with these codes could open new ways for the future, in this case above gender discrimination, gender violence, and towards a better understanding and more democratic way of treating each other.


This project wishes to break through the polarization and show that gender doesn't need to be dual or even stable.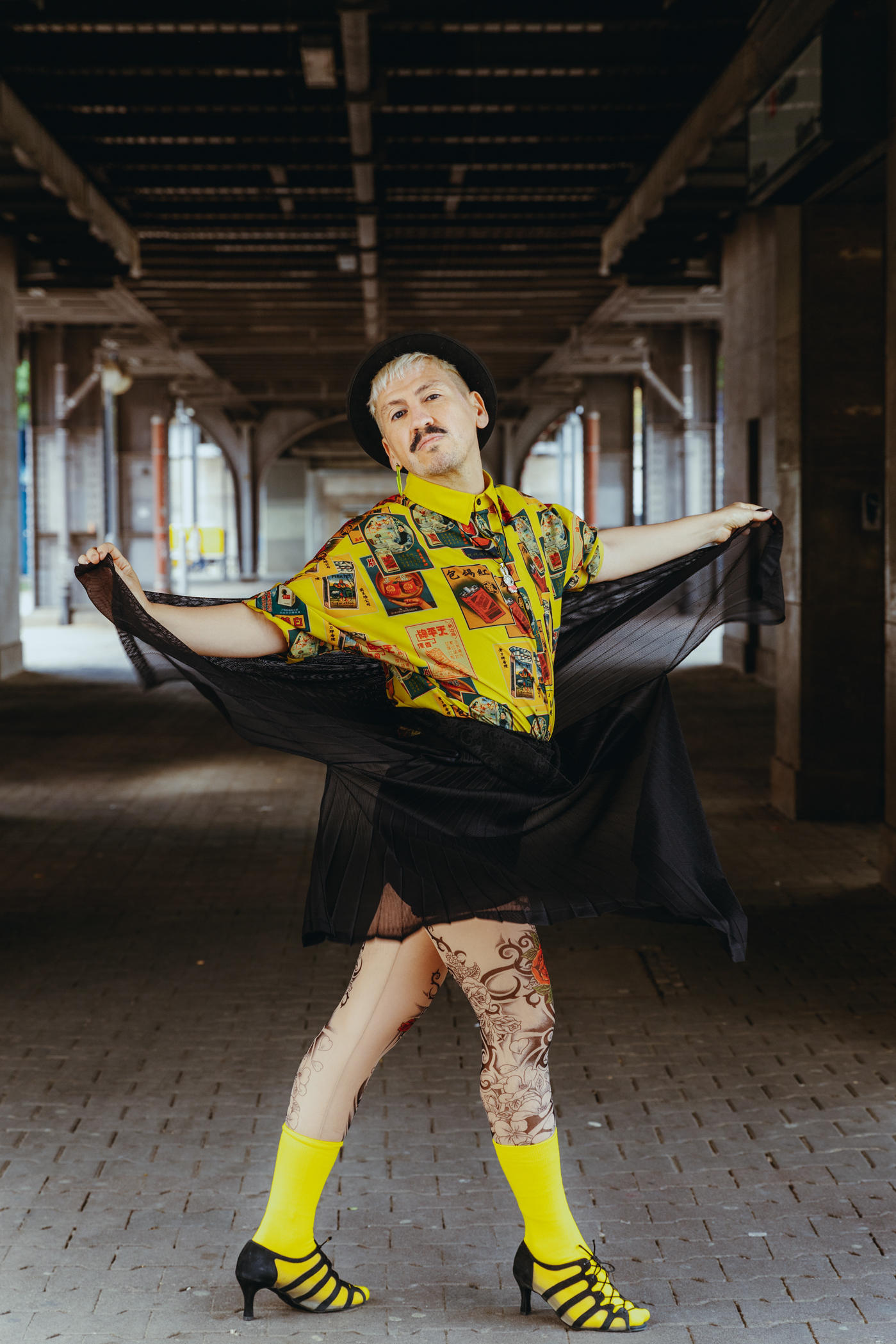 Every portrait has been taken in a different place and chosen previously by the person portrayed. The reasons for chosing a place were very unique to the person. For some it is the place where they feel most at peace, for others it is a building, a street or a neighborhood that is felt as aligned with their personality.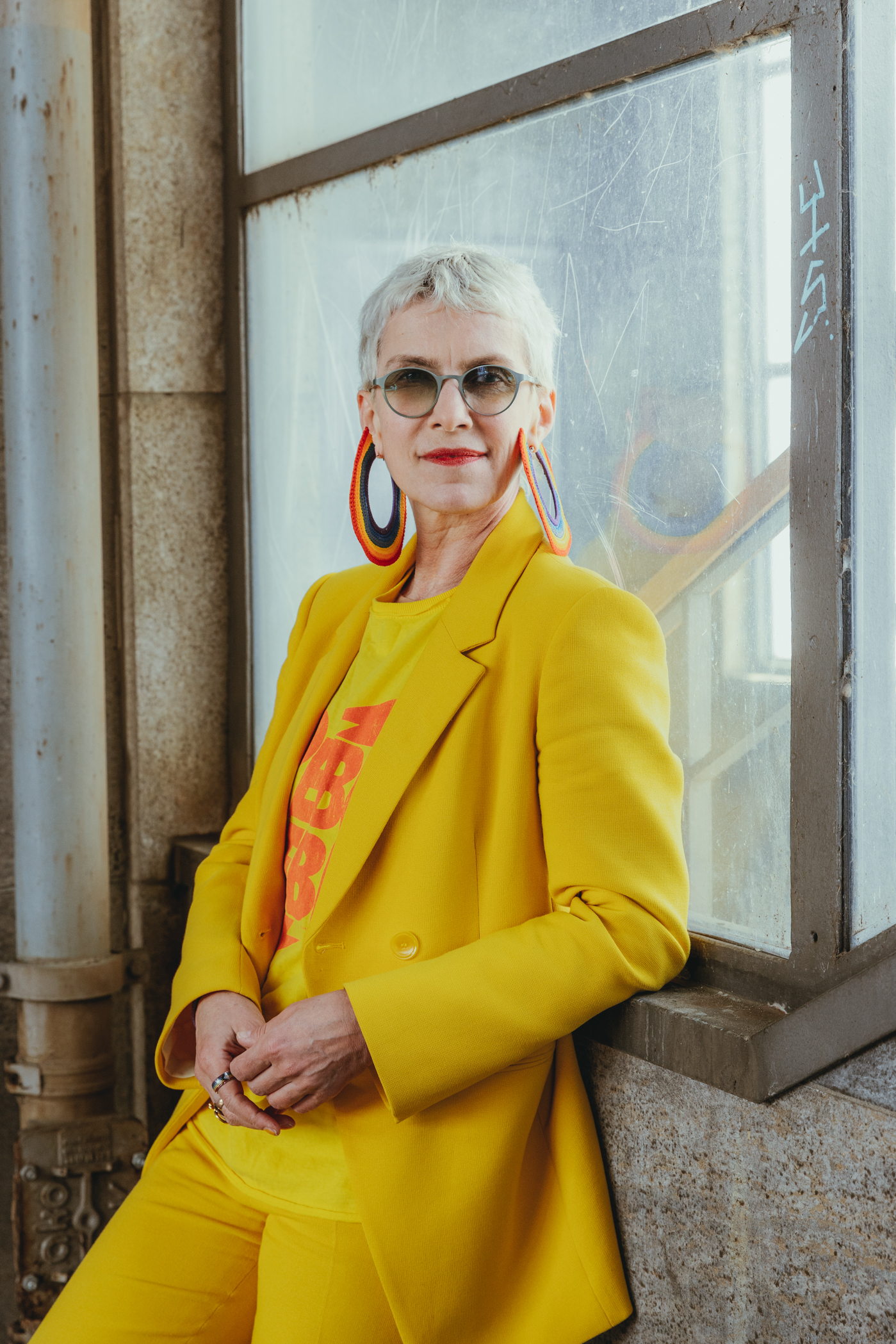 "What is most urgent is not to defend what we are (men or women) but to reject it, to disidentify ourselves from the political coercion which forces us to desire the norm and reproduce it"
Paul B. Preciado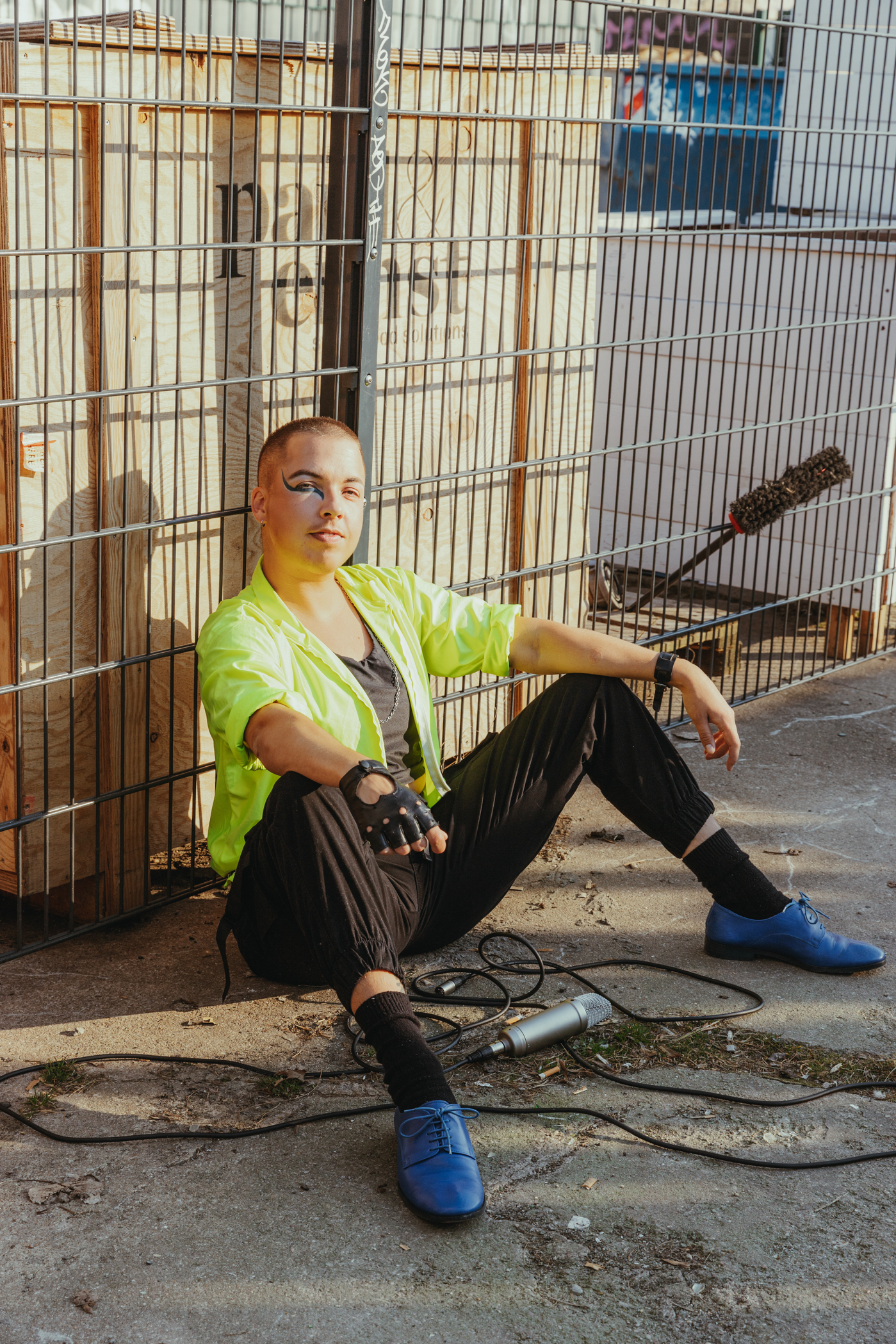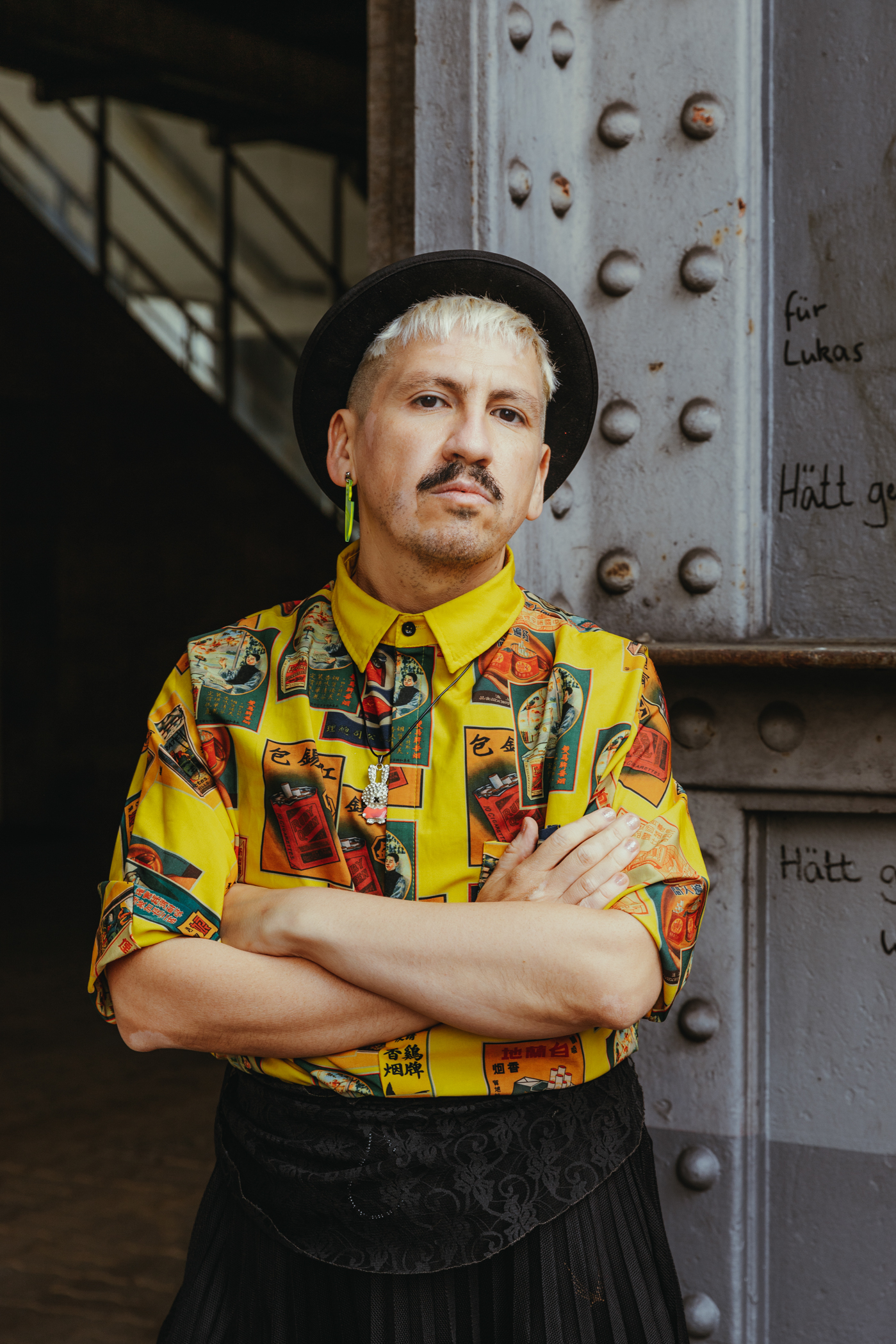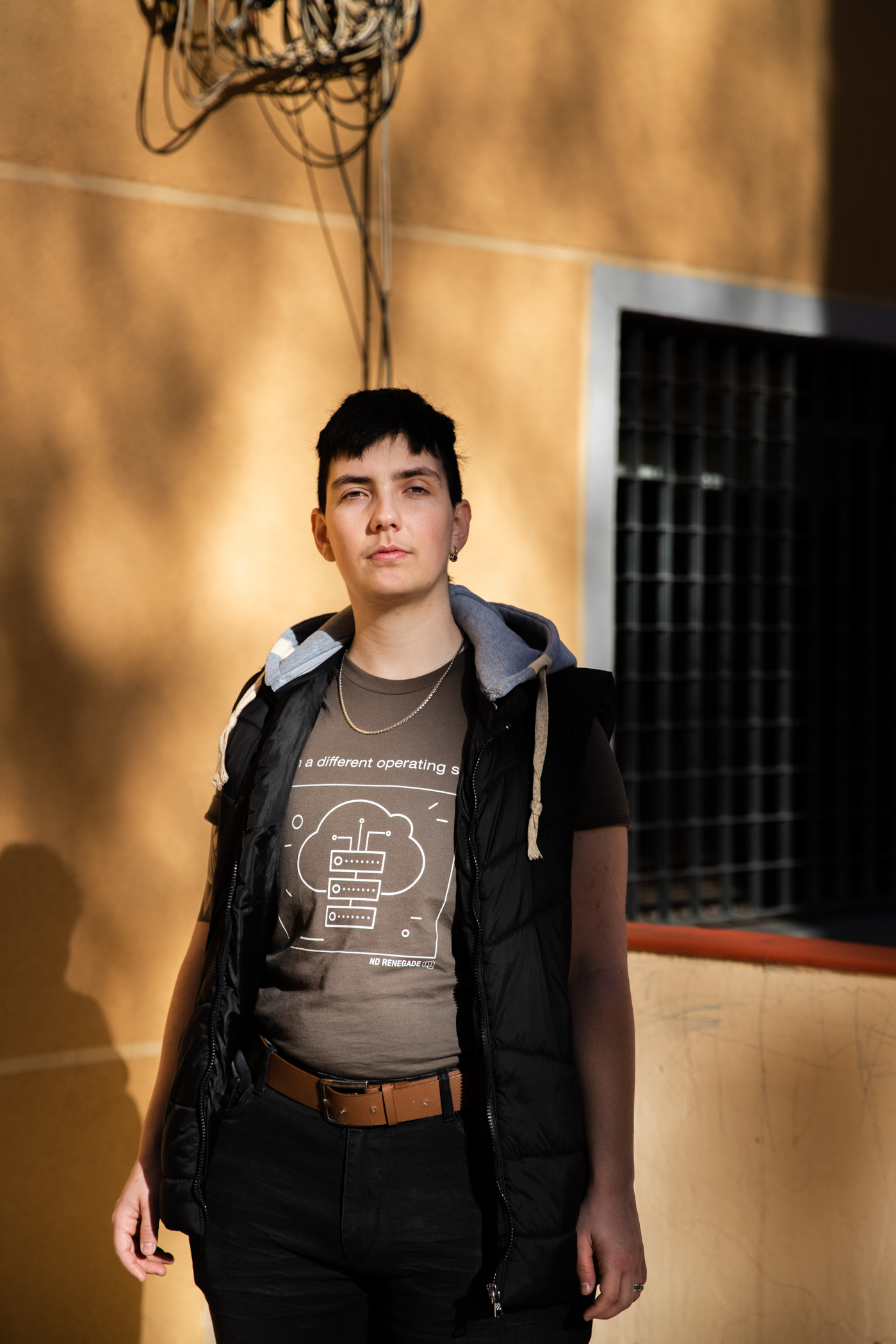 "Extreme asymmetries of power make conflict itself impossible by refusing to admit the right of combat" - Shoshana Zuboff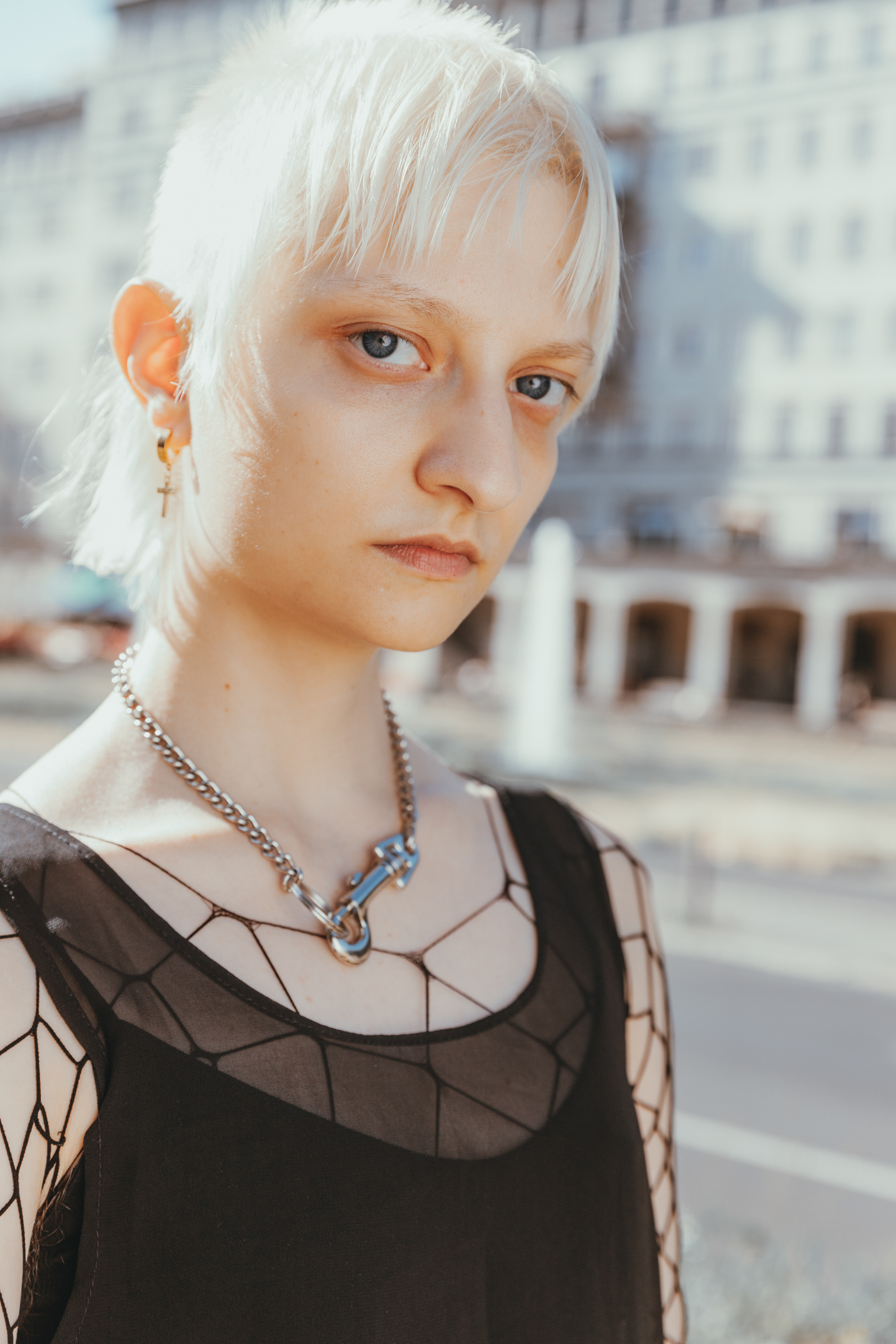 This project was made in context of the grant The Create Fund by It gets better & Shutterstock.

Berlin 2022
© 2010 - 2022 SONIA TERUEL, All Right Reserved. FASHION AND PORTRAIT PHOTOGRAPHER IN BARCELONA AND BERLIN